Hi. I'm Tereill.
I help Purpose Driven Women and Creatives to Get Unstuck and Find their Purpose.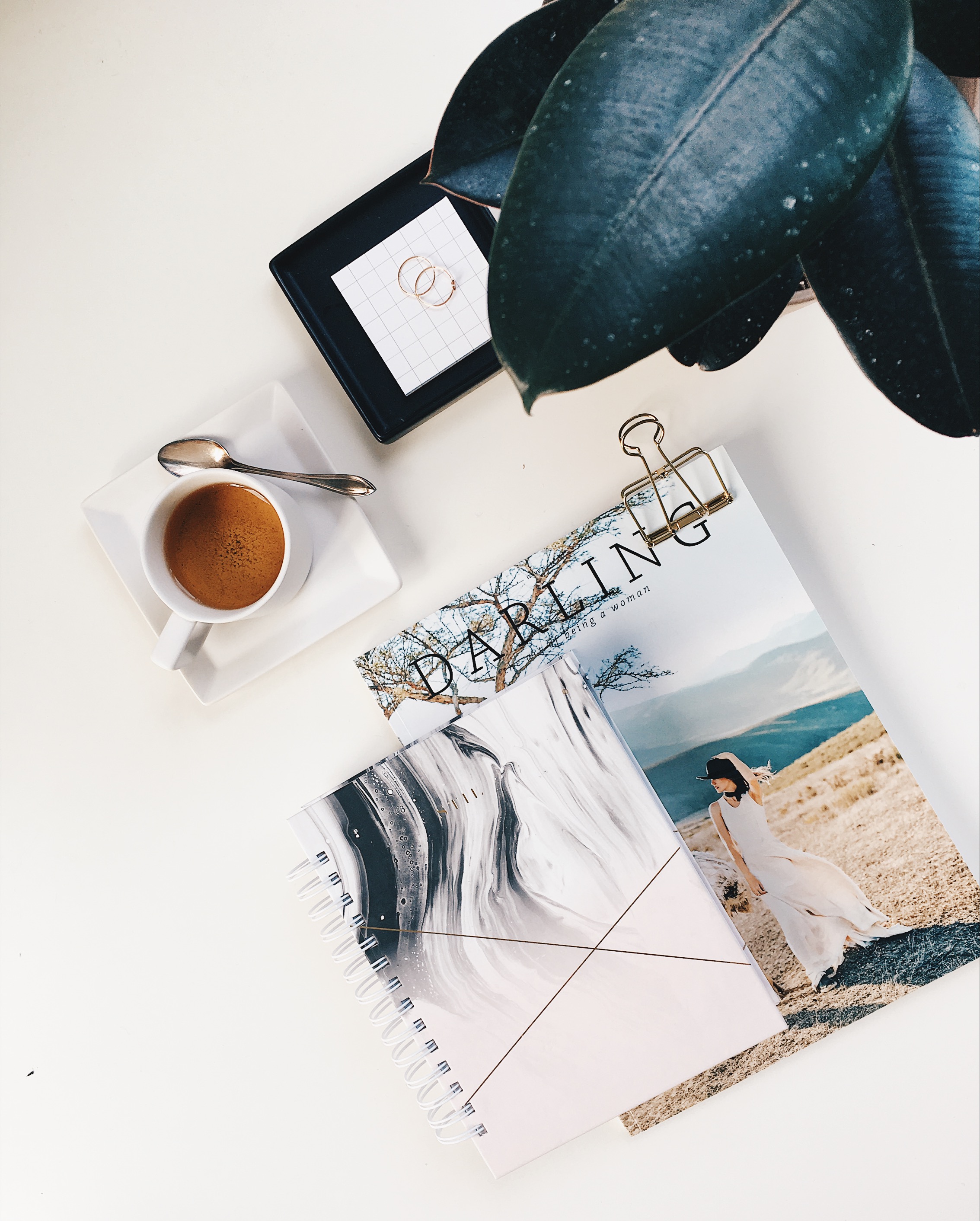 Are you ready to step into your purpose?
When you purchase the book from now until August 1st you will have the opportunity to be a part of the launch team. The launch team will get exclusive invitations and behind the making of the book. This will take place in a private face-book group. Be sure to snag your copy to get in the know!
Bringing out the best in you.
the visionary, the artist & the creator
As a Motivational Success Coach, I help purpose driven women, entrepreneurs, and creatives get out of their own way with fear and overwhelm, so that you can live the life of success and purpose. I help you organize your ideas, get you unstuck and simplify your next steps so that you can leap into your goals with confidence and ease.
The vision for me is crystal clear! As a artist and creator I impact with writing, music, and passion projects.
My goal is to inspire you to take the next step into your purpose with ease and comfort. Let's bring your vision to life together!
The Tee Tea Streets Show.
A place where entertainment meet motivation!
Come and join the ENTER-VATION! OH, Yes it is a word that I have coined.
Join me every Monday morning, as we discuss personal development, workplace attire, business tips and of course motivation. I spill the tea on the hottest trending headlines news from Kanye West shennigans to red carpet must haves, and sometimes rants filled with woes. Can't forget spilling the tea on the hottest celebrities. All is filled with love and fun to keep you inspired and ready for the work week ahead.
Work with me
Are you ready to Niche down? Are you finally ready to take your ideas to the Next level? Together we will work on your signature service, Marketing plan, and bringing your vision to life. Let's see if we are a good fit to work together. Schedule your complimentary consultation.
Start today
Are you looking for capital for your next project or business. Sign up for my four-week on-line course and learn how to leverage your audience on and off social media. Learn how to start your own campaign and get the money you need to move forward.
Get your exclusive copy
My new book is here! Be sure to snag your copy and get on the pre-order list. There are many benefits to being on the pre-launch team, like exclusive behind the scenes making of the book, to private in person meet ups. Be sure to go ahead and pre-order now.