The Three P's....Pollished, Poised, & Professional
Whether you are looking for a job, a new position, or trying to get a promotion. The three P's can get you towards your goal.
So let's break down what the three P's do and how they look and function.
1. Polished- perfected or made shiny and smooth; "his polished prose"; "in a freshly ironed dress and polished shoes"; "freshly polished silver". That is the definition from the dictionary. In the simplest form polished in my opinion is well groomed and put together from head to toe. When I think of someone who is polished all the time is think of Kim Kardashian. Of course there are many others, but I chose Kim because she has perfected day and night looks, and she is one of my favorite celebs for inspiration.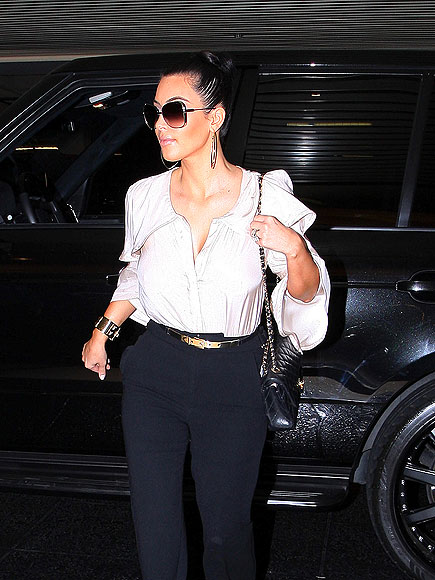 So what makes a polished look. It starts with the right outfit, the right amount of make up, and the right accessories, shoes, bag , hair and nails well groomed for the occasion. The key is to dress for the job that you want, not the job that you have.
2. Poised -self-possessed; dignified; exhibiting composure. That was from the dictionary. My definitionwould be grace. This in my opinion because it takes a great deal of practice. Poised is to walk in a certain manner, speak in a certain manner, its the whole package of grace from head to toe. Another way to describe poised is pure confidence and class. So when I think of poised I think of one person. Our first lady Michelle Obama.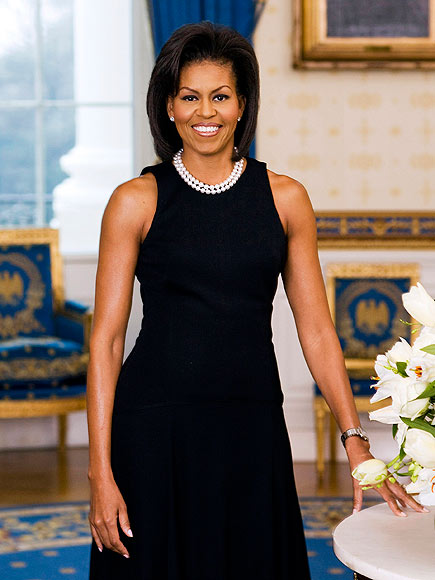 Somehow the first lady has mastered how to keep her look graceful even when she is dressed down. I believe this is key in the workplace once you already the job.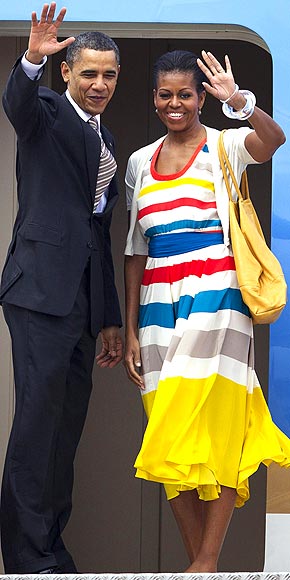 3. Professional- definition - Conforming to the standards of a profession: In my opinion, professional is the norm of the job when we are talking about dressing for the workplace. Meaning, dressing in a manner for the dress code, which in turn may or may not be professional. So, who do I think of when I think of professional? This is a trick question. What????? That's right I am my own example of professional. See I know how I want to look, I know the dress code, and I know what looks good on my body. Therefore, professional to you and I can vary depending on the dress code. However, I believe that everyone should have a clear understanding about what Professional is and how to develop your own professional style.
The point to all of this is simply to think about what inspires your own look.
So what are you Three P's inspiration?