Tips for the Office Holiday Parties...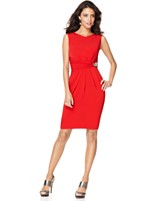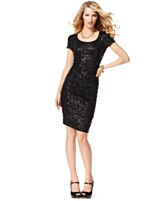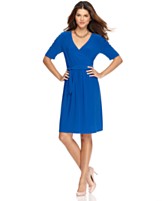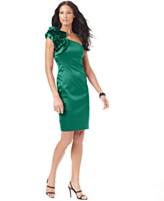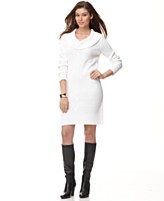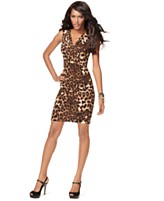 1. Keep in mind that the office party is still a
work event
. What you say and do can be use against you in the board room..Therefore, don't over dress for the party, if the party is during the work week go for a look that can be taken from day to evening. By adding a belt, accessory, or change of shoe can change a look instantly from day to evening. If the party is on the weekend and more formal then go for a formal look, but don't go too sexy or too short in length with dresses ladies.
2. Watch your makeup. Although, you are going from day to evening its important not to look like you are going out with the girls. Less is more for a work party.
3. If you are going to wear a suit have fun with it. Try adding a bow tie, wear a blouse that is silk, add a flower, or pendant, scarf, or loose the jacket entirely. The idea is to be comfortable but have fun with it.
4. Don't, Don't, and I repeat, Don't get DRUNK or Hook Up with anyone at work!!!! You don't want to be the talk of the office for the new year or worse can't remember what you said to your boss or coworker with the bad hair or bad breathe. In order to keep your emotions in check you have to be in a clear state of mind, so go easy on the booze.
5. Lastly, go easy on the perfume. Yup after you have worked all day and decide to go into the powder room to freshen up please remember to go easy on the perfume. A little can go a long way and you don't want to over power the room when mingling with coworkers. The worst thing is leaving a trail of perfume by the cheese platter that just doesn't smell good.. Get my drift better yet smell my drift ..
I hope you like my tips on holiday parties. My holiday party is this Thursday, not sure if I will make it because I am under the weather, but if by some chance I get my voice back I will post some pictures. Send me your holiday party pictures, the good, the bad, and the ugly...
Later